Quentin Tarantino 'heartbroken' by Harvey Weinstein all…
Quentin Tarantino says he is "stunned" and "heartbroken" about the allegations of sexual abuse and harassment surrounding Harvey Weinstein, his friend of 25 years.
The pair have worked together on a number of Hollywood blockbusters.
Weinstein's studio has produced all of Tarantino's movies since the 1994 hit Pulp Fiction.
Their other films include Inglourious Basterds, The Hateful Eight and Django Unchained, which is The Weinstein Company's highest-grossing movie.
Tarantino has released a statement through the Twitter account of actress Amber Tamblyn, who said he had asked her to do so following a "long dinner" the previous night.
The director said: "For the last week, I've been stunned and heartbroken about the revelations that have come to light about my friend for 25 years Harvey Weinstein.
"I need a few more days to process my pain, emotions, anger and memory and then I will speak publicly about it."
Last night I had a long dinner with my friend Quentin Tarantino. He has asked me to share a statement with you regarding Harvey Weinstein.

— Amber Tamblyn (@ambertamblyn) October 13, 2017
Around 30 women, including actresses Angelina Jolie, Ashley Judd and Gwyneth Paltrow, have spoken out to say Weinstein had sexually harassed or sexually assaulted them since the New York Times first published the allegations last week.
Three women have accused Weinstein of rape, according to The New Yorker, and actress Rose McGowan has also alleged rape.
The actress, one of the mogul's early accusers, made the allegation in a series of tweets.
Weinstein continues to "unequivocally deny" allegations of non-consensual sex against him, and of illegal sexual harassment.
He was fired last Sunday by The Weinstein Company, the studio he co-founded with his brother Bob, and has been left by his wife.
:: Weinstein – More stars join list of accusers
Police in the UK and US are investigating claims of sexual assault against Weinstein, who is understood to be undergoing rehabilitation in Arizona.
On Thursday night, he had dinner at a restaurant in Scottsdale, Arizona, according to celebrity website TMZ, which said it was the producer's last meal out before he checks into rehab.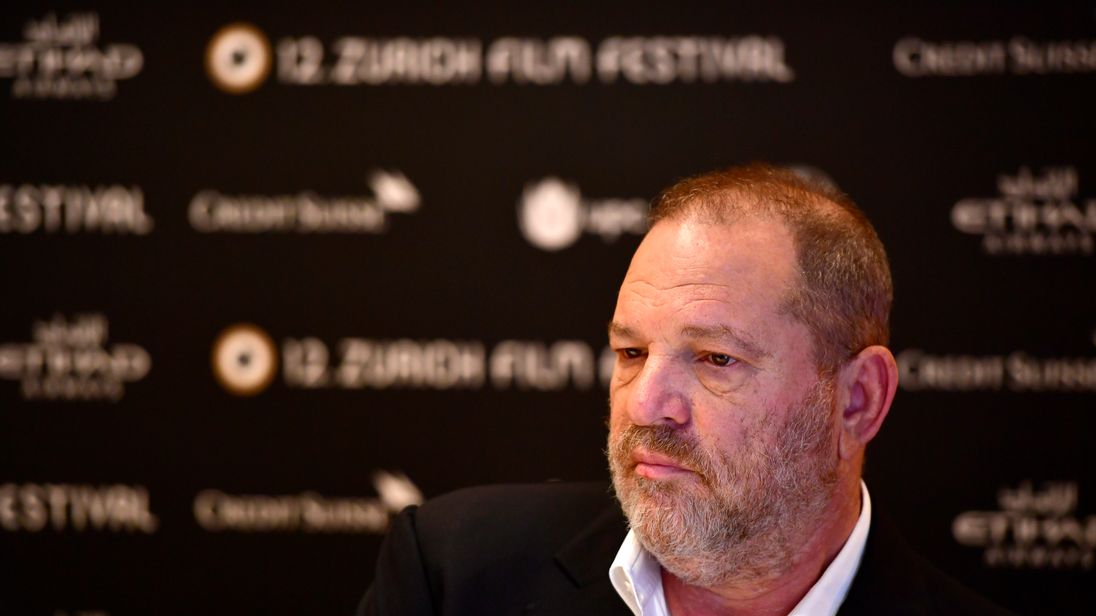 Meanwhile, Cagney and Lacey star Tyne Daly has expressed frustration that many people were acting surprised about the allegations.
The US star said: "I'm sad that people are pretending that this is something extraordinary and new and amazing. 'Oh how shocking!' Oh come on.
"There's a great deal of hypocrisy going on and it makes it harder to sort out the good guys from the bad guys."
British actress Carey Mulligan said she hoped that speaking openly about the situation would change it.
She said: "Thank God it's all coming out, it's horrific. And thank God it's coming to the forum and these incredible women are feeling brave enough to be able to come forward and say something about it."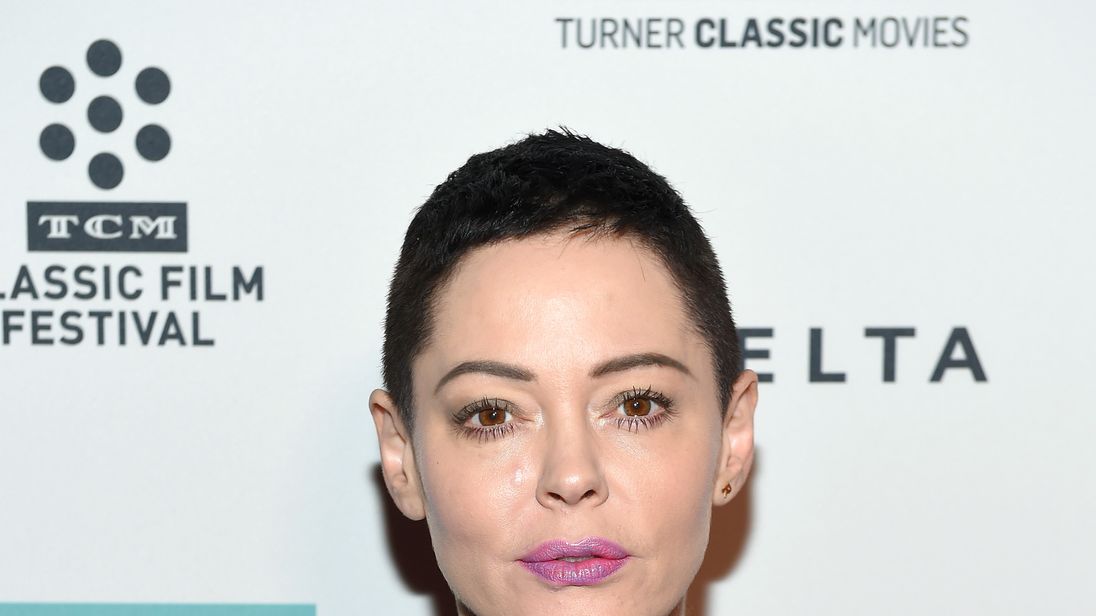 Meanwhile, Amazon Studios chief Roy Price has been suspended amid claims he "ignored" allegations that Weinstein raped McGowan.
In her posts on Twitter, McGowan claimed she warned Price about the Hollywood producer.
It comes as Price faces a separate allegation from producer Isa Hackett, who claims the Amazon Studio chief inappropriately propositioned her in the back of taxi in 2015.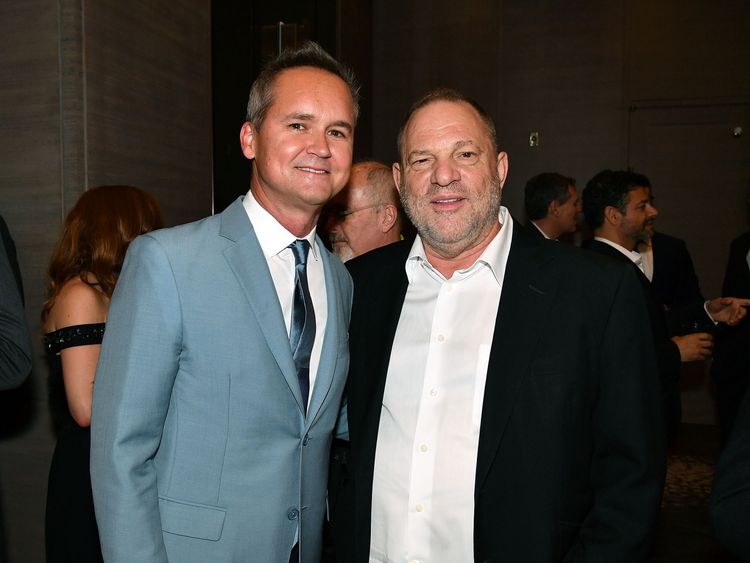 In a statement, Amazon said it had placed Price on a leave of absence effective immediately.